Subscribe to my channel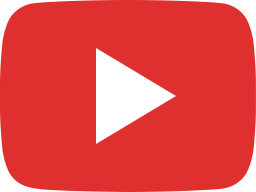 Hungarian Mushroom Soup #shorts #food #getrecipe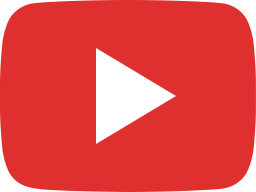 Teriyaki Chicken Asparagus: The Perfect Quick & Easy Meal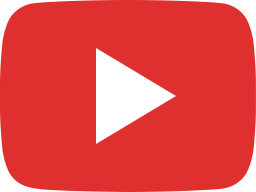 How To Make the Best Creamy Garlic Scallops | Creamy Garlic Scallops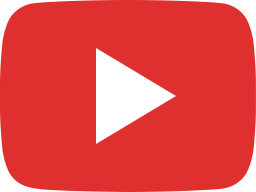 How To Make Spicy Garlic Butter Pasta Sauce | Easy and Delicious Recipe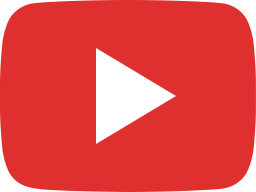 Korean Fried Chicken #getrecipe #koreanfood #lunch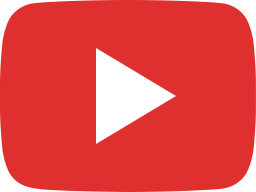 Learn To Make The Best Hungarian Mushroom Soup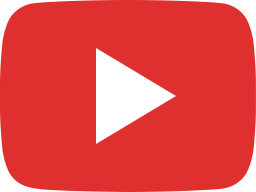 Potato Salad Recipe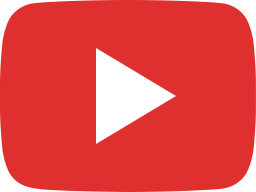 Crunchy Korean Fried Chicken Recipe | Secret Ingredient Revealed!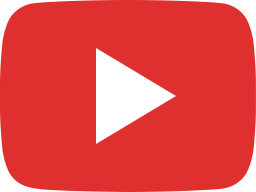 No Flour, No Oven - Make This Simple and Delicious Dessert With Milk At Home!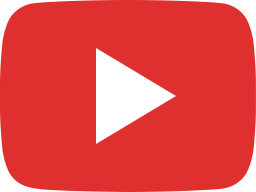 Ginisang Ampalaya Recipe - Traditional Filipino Dish Made with Bitter Melon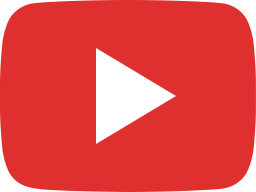 Tortang Sardinas | How to Cook Tortang Sardinas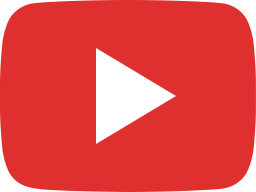 Ground Beef Bulgogi Recipe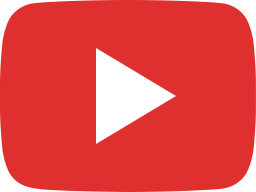 Sotanghon Guisado Recipe (Easy and Delicious)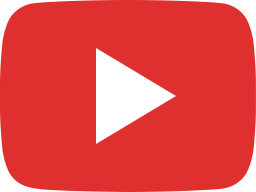 Easy shrimp ceviche recipe | Best shrimp ceviche recipe ever!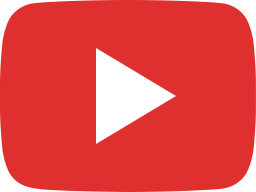 Paksiw na Bangus | How to cook Paksiw na Bangus